How to Use Chatbots to Generate Leads?
---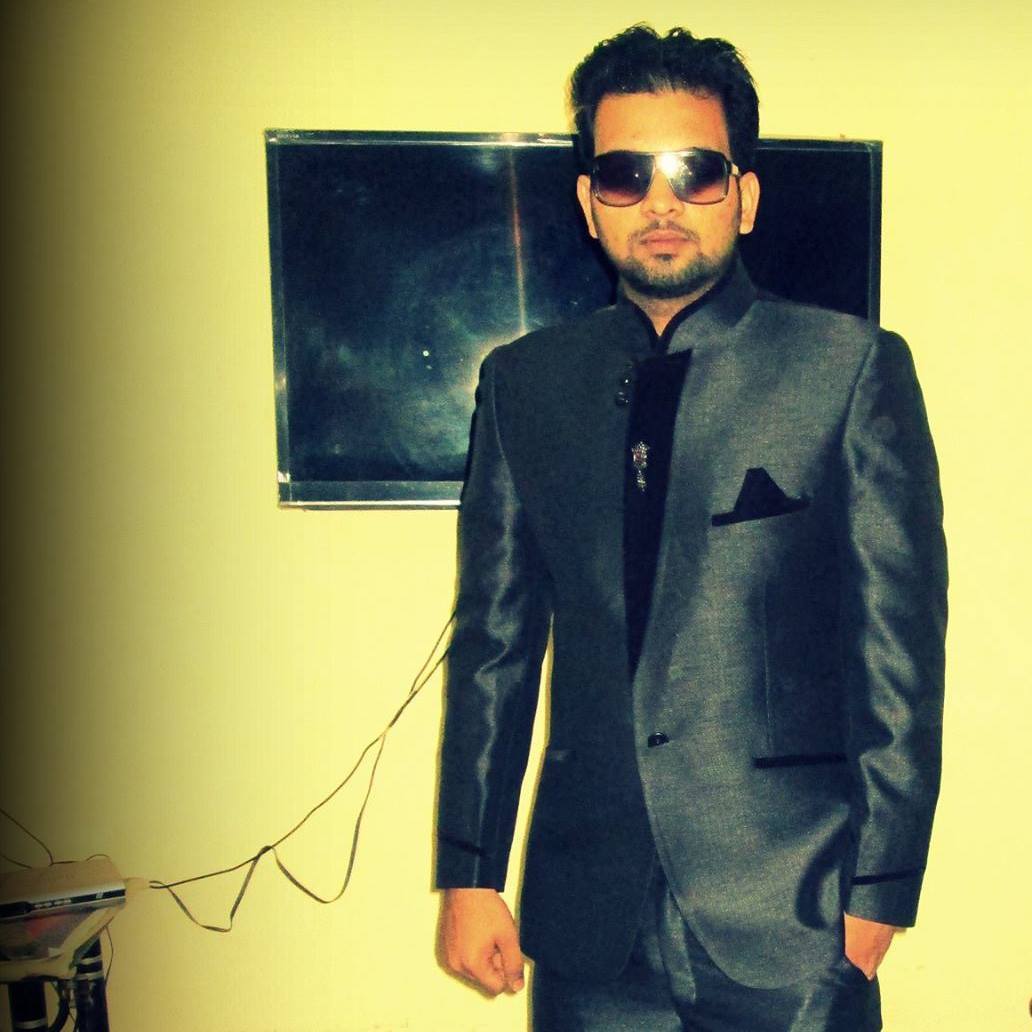 By
DJ
| Last Updated on December 15th, 2020 12:04 pm |

5-min read
Table of Content
You're probably well aware that you can't serve all your customers all the time. Especially in the digital sphere where you get website visitors from different time zones, it's almost impossible to serve all of them personally in a timely manner.
This is where chatbots come in. You can install them on your website and program them to assist visitors when live support isn't available. There are a lot of advantages to using chatbots on your website.


They can pacify impatient visitors. They can guide them to relevant sections of your website, give automated answers to FAQs, and help generate leads and increase conversions.
In this article, we're going to focus on how you can use chatbots to generate leads for your business.
But first, let's detail what lead generation is, and what constitutes a chatbot.
What is lead generation
You're probably already familiar with lead generation but in case you're new to this blog, Lead Generation is the process of getting visitors interested in your products or services. It is a process to increase sales of a business by attracting visitors and turning them into potential customers.
The process is simple:
A visitor lands on your website.
The visitor browses your content.
The visitor sees a lead capture form with an enticing offer.
He volunteers his email or phone number in return for that offer.
And so a lead is generated. Once this is done, you work to turn them into a customer.
What are chatbots
A chatbot is a program designed to act as a virtual assistant to facilitate users through text messaging. Such a program easily integrates with websites and apps to help business owners better communicate with their audience.


By employing chatbots, businesses can get rid of routine tasks while easily scaling their communication to serve more visitors. Replying timely to customer requests also increases brand loyalty and keeps them happy.
However, the key things your customers want from chatbots are:
To get quick answers to questions
To resolve complaints or problems
To get more detailed answers to queries
Finding human customer service agents
If you fulfill these criteria, you can also use chatbots to generate leads. Let's discuss how.
How to generate leads with chatbots
Pre-chat surveys

Most chatbots allow you to qualify visitors according to their needs. These chatbots automatically ask for email addresses or phone numbers before you engage with them.

This way you can ensure your visitors that an actual person will reach out to them while also collecting their information.

Regardless of how their conversation with a chatbot goes, you'll have important information from visitors that you can use to nurture them as leads.

Welcome new visitors

When a visitor lands on your website, you definitely want to leave a warm, welcoming impression. Chatbots can be really useful in greeting and guiding new visitors.

A chatbot can ask them exactly what they need and direct them to the relevant pages. If they find what they're looking for, they'll have more interest in your brand.

If the chatbot is unable to help users, this is a good opportunity to ask for contact information and direct them to a support or sales rep. This way, you generate a lead and also help your visitor's journey be as smooth as possible.

Chatbots can distinguish new visitors from returning ones. So not only can you use chatbots to welcome visitors, but you can also offer promos and discounts to returning ones to boost your leads or sales.

Engage visitors who don't complete forms and checkout pages

Sometimes visitors engage with forms but don't fill them in.

At other times a visitor almost buys something but abandons their cart after adding products. Such instances can add up and result in a loss of potential sales.

A chatbot can help reduce such instances.

You can use chatbots to find out exactly why they didn't fill out a form or why they didn't checkout. You can use this information to personalize your offers for them and thus satisfy visitors.

At other times, visitors just need a nudge before they're converted into leads or customers. Chatbots can help here by interacting with them and explaining why signing up, or buying from you is worth their time and money.

So with chatbots, you can diagnose customer funnel issues and also incentivize visitors to sign-up with you.

Engage visitors on high-interest pages

Chatbots can also be automated to engage a visitor only when they land on specific pages.

This could be your pricing page, this could be a page where you sell a high-value product, or any other page, which if a customer visits, you think shows a high level of interest on their part.

On such pages, you want maximum conversions. You want no hurdles stopping your visitors from signing-up or buying something. In such a crucial moment, chatbots can be of great assistance.

You can train your chatbot to greet the visitors and ask them specific sales related questions to encourage them to make a purchase. You can also use this opportunity to give them pertinent information that might make them feel at ease with your website, and then ask them for contact information. Even if they don't buy anything, you'll have this information to reach out to them later again.

Direct visitors to your blog

A good place to use chatbots to generate leads is on your blog. This is one place where you can easily gauge visitor interest and convert them into leads.

For example, you can automate your bot to pop-up only when a customer has scanned 50% of an article, or has spent a certain amount of time. This way you know a visitor is interested in your content.

You can capitalize on this interest by having your chatbot asking visitors to sign-up to receive related content, thus boosting your leads.

If the visitor is in a hurry, you can also prompt your chatbot to collect their email address so you may share content with them later.

Integrate with Facebook Messenger

Most chatbot platforms easily integrate with Facebook messenger. You can integrate them with messenger so your chatbot has access to your Facebook audience as well.
-hurdle free lead

When you integrate your chatbot with Facebook messenger, you can basically do all the things mentioned in previous points but with an audience that already is aware of your business.

You can answer questions, ask for email addresses, direct people towards sales pages, live reps, and give them personalized offers.

Adding Facebook to the mix will increase your reach and the potential to generate new leads.
Conclusion
Chatbots are multi-purpose tools that can assist your sales and customer reps to not only help existing customers but also qualify new visitors.
In this article, we focused on how chatbots can be used for one specific task: lead generation.
You can increase your leads via chatbots by:
Using pre-chat surveys to collect contact information
Welcoming new and returning users to assist them and gather contact information
Nudge visitors to complete checkouts or at least collect their emails
Engage visitors on high-value pages and close a sale or convert a visitor to a lead
Direct visitors to your blog where they'll be more likely to sign-up for a mailing list
Integrate with Facebook to enhance your reach and collect more leads
Do you use chatbots on your website? What kind of success have you witnessed so far?