Apple recently removed Facebook's Onavo security app from the App Store for Non-Compliance to Privacy Guidelines
---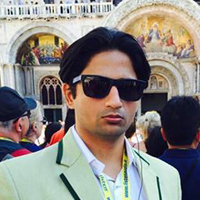 By Abs | Last Updated on December 15th, 2020 12:02 pm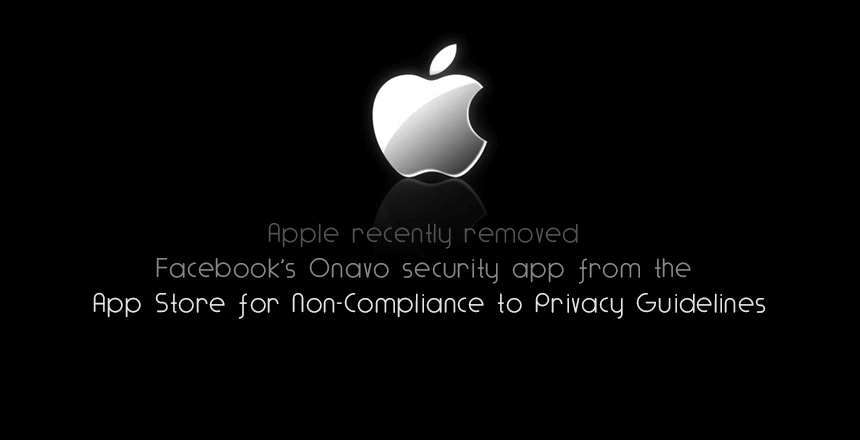 App Builder Appy Pie: In a recent development, Apple pulled out Facebook's Onavo security app from their App StoreApp Store – Apple
Redesigned from the ground up, the new App Store invites you to browse and download millions of apps and games for your iPad, iPhone, or iPod touch., citing non-compliance with their privacy guideline.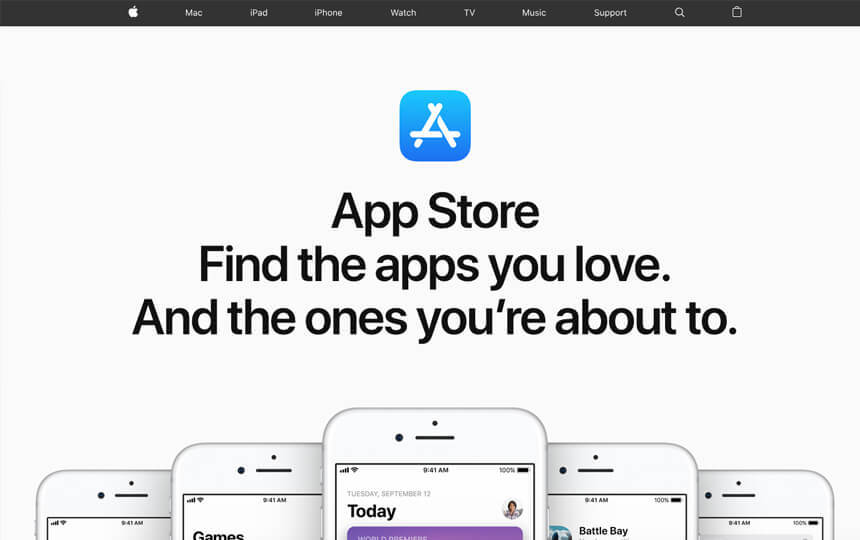 The technology giant has always been quite particular about protecting user privacy and data security all over their ecosystem. As a part of an update that was rolled out recently, they clearly stated that apps are not to collect any information about which other apps are installed on the devices for the purpose of analytics or marketing and advertising and also, they must clarify to the user what data they would be gathering and how they intend to use it.
According to a story published in the Wall Street Journal
The Wall Street Journal is a U.S. business-focused, English-language international daily newspaper based in New York City. The Journal, along with its Asian and European editions, is published six days a week by Dow Jones & Company, a division of News Corp. The newspaper is published in the broadsheet format and online. published on Wednesday, the officials at Apple conveyed to Facebook last week that Onavo security app was violating the guidelines on data collection by developers, and recommended that Facebook remove the app form the App Store voluntarily.
It was in 2013 that Onavo – the free security app that allows users to access a VPN to browse internet and download apps with stronger layers of privacy, was acquired by Facebook. Now, Facebook, without clearly disclosing to the users that they are the owners of the app, have been using this app to collect data about all the other kinds of apps that are installed on the users' devices.
It was only in June, when Facebook stated in front of the Congress that the data from Onavo is not used by them "for Facebook product uses" or to gather information about users, but they did admit using the security app to garner information on a wider scope in finding out which apps are popular and the way in which they were being used, which are used to build upon and enhance their own products.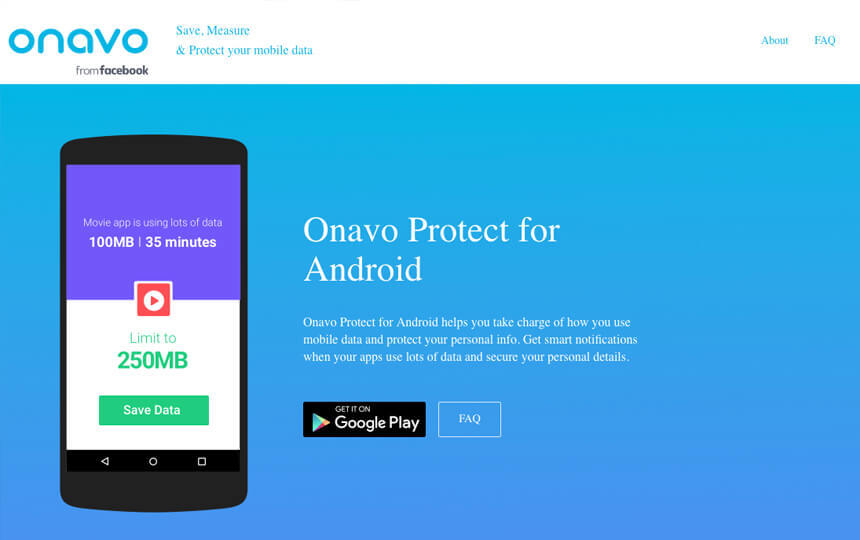 Facebook responded by claiming to be transparent in their dealings with Onavo users. They stated that the users were clearly informed at the time of downloading the app, about the information that is being collected with it and the way it is going to be used. They also mentioned that they respect the platform and thus abide by their rules and guidelines.
The controversy about Onavo follows the big scandal that came with the exploitation of the platform by foreign firms before the 2016 presidential elections in the United States. Unfortunately the recent removal of Facebook's app Onavo has only added to the ongoing criticism that the organization has been getting for the prior breach of privacy.