How Property Dealers Can Boost Up Their Revenue with a Real Estate App?
---
By Aasif | Last Updated on January 4th, 2021 9:15 am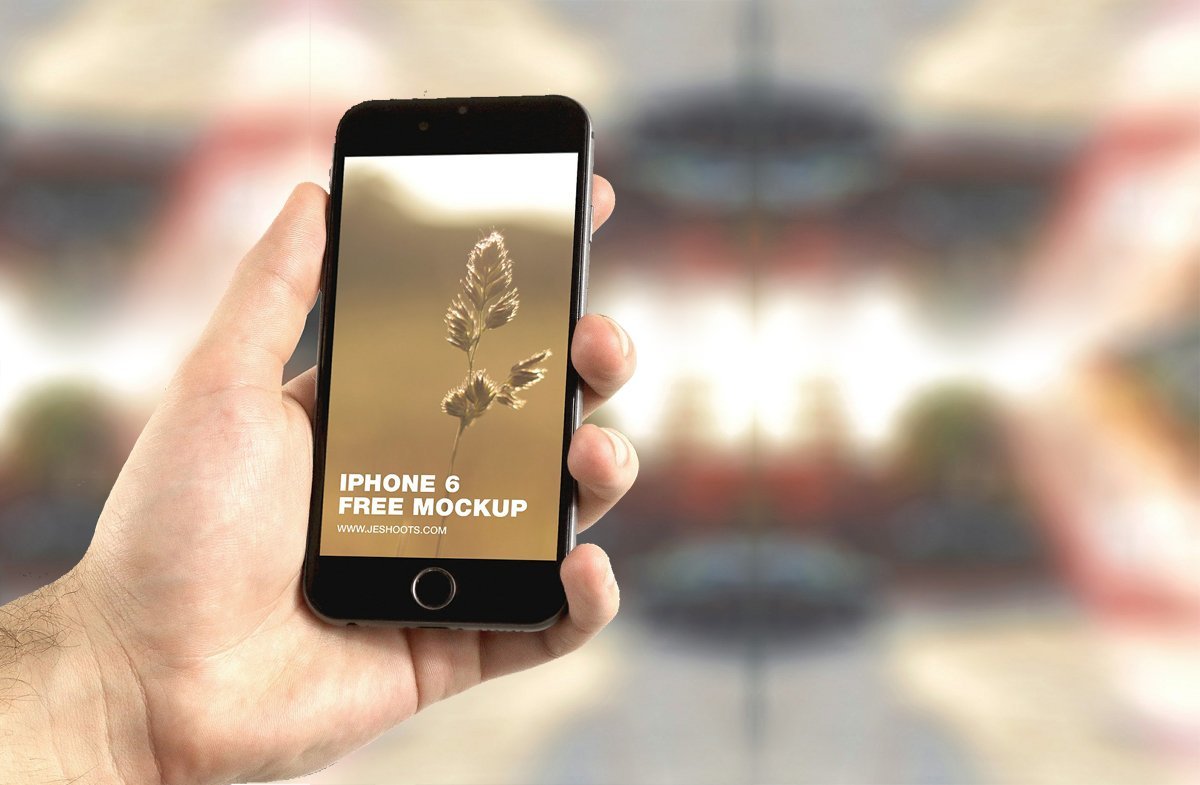 App Builder Appy Pie, May 01: The real estate industry is highly competitive nowadays, and its competition has also led to new technologies to operate. The use of advanced technologies is increasing in the real estate sector for helping buyers to find their dream home. Today, every realtor and real estate agent is using the high-end mobile apps to add value to their business. With the use of real estate app, the real estate agents and the buyers are being benefited equally. Here are discussed some benefits of having real estate apps:
Improved Customer Interaction
In today's time, smartphones have become an integral part of everyday life. Almost everyone depends on smartphone a lot. Similarly, when businesses have their own mobile apps, they can easily interact with their customers. As a real estate professional, you know that communication is one of the most important factors in your business. With an app, you will able to maintain constant and direct contact with your clients, updating them on the latest listings or other information they want to know.
Faster Property Search
It has been noticed that often brokers are unable to close a deal because they are not in a position to provide full information to the prospective buyer quickly. Having a mobile app will allow real estate agents to provide all information to the buyers related to listed properties such as dimensions, floor plans, location, and price. As a result, they can search their desired properties on the go.
Improved Process Efficiency
An interactive real estate app help realtors or real estate agents improve their process efficiency. It reduces paper work, helps to integrate the onsite operations, and allow you to deliver best customer service. Your real estate app can also act as better feedback systems. Your app will allow your clients to provide you with immediate feedback which you can use to strengthen your service.
Higher Engagement
Customer engagement is one of the most important metrics for achieving business success. Providing a seamless user experience through mobile apps will help you increase customer engagement. By monitoring customers' behavior through mobile app, you can give them what they are looking for. This will help you increase customer engagement rate.
Enhanced Customer Support
As a real estate professional, you know that customer support is important for maintaining healthy relationship with your customers. By providing customer assistance system in your mobile app, you can serve them around the clock in the most effective way.
Provides Direct Marketing Channel
In all aspects, your real estate app will provide updated information to your customers including image and prices. A real estate mobile app helps property agents deliver offers and special deals to all app users without wasting any time. Also, having a mobile app for your real estate business provides you with various ways to market your business without any extra marketing budget.
Improved Customer Satisfaction
The real estate business requires a deep satisfaction of clients. As a real estate agent, you have to explain your properties to buyers more thoroughly, considering location, view, interiors etc. However, there are a number of realtors and real estate agents who struggle to explain their properties to prospect buyers. With the use of AR and VR feature in real estate app, real estate agents can provide a clear view of properties to the buyers in a more detailed way. Virtual reality (VR) and augmented reality (AR) feature help buyers to experience a property personally without actually being present physically.
So, if you are looking at building an interactive real estate mobile app for your business, you can now create it in a matter of minutes with the awesome App Builder, Appy Pie.
You need no coding skills – just a great idea, a dash of creativity and less than 10 minutes of time- to make a real estate app with multiple interesting features.
So let those creative juices flow- try out how to build an app at Appy Pie – NOW!!