I have downloaded my .ipa from Go live area, now how can I upload the same to iTunes?
Before you begin:
• You need the Application Loader installed on your Mac.

• Download your app's .ipa file. See How do I download my .ipa file?
To submit your app via the Application Loader:
1. On your Mac computer, open the Application Loader.

2. Enter your Apple ID and password.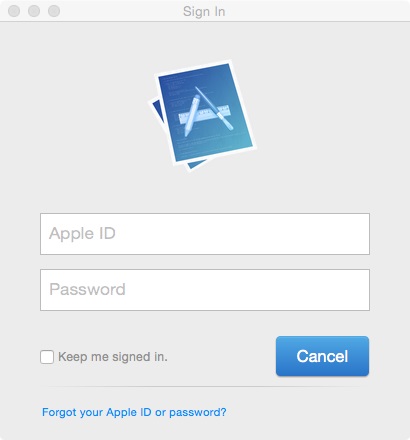 3. Click Next.


4. Click Deliver Your App.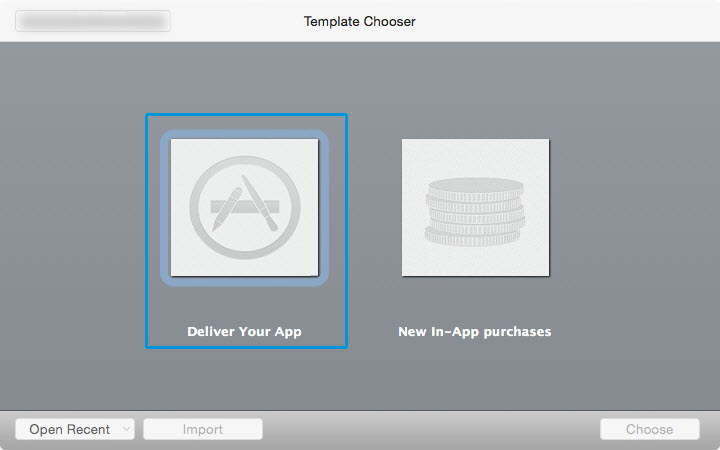 5. Select the app you would like to submit and click Open.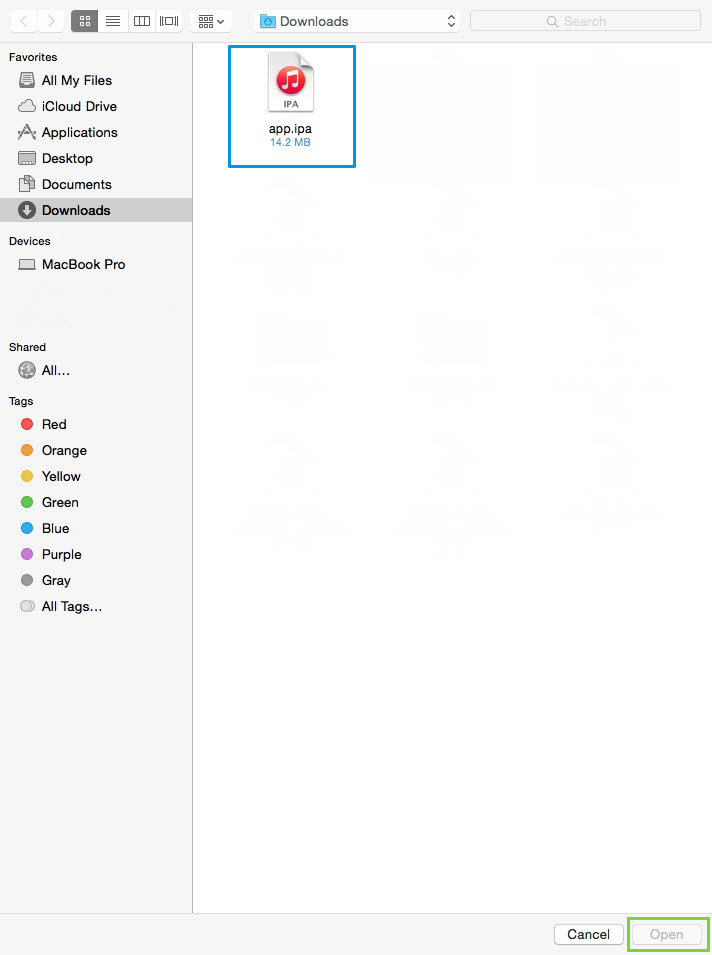 6. Click Next.

7. Wait for the application loader to upload your file, and for the green check mark to appear (this verifies that your app was received and submitted to Apple).


Note: You only need to click Send if you receive an error message and you want to try adding your application again.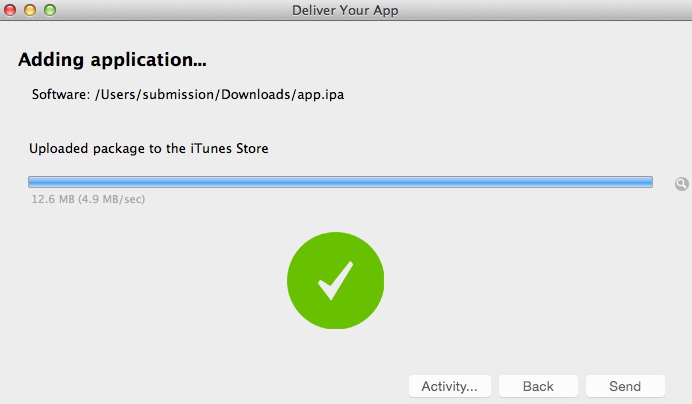 8. You have successfully added your application to the App Store. Click Done.