Why Do You Need Mobile App for Your Wedding Planning Business?
---
By Aasif | Last Updated on October 30th, 2020 3:44 pm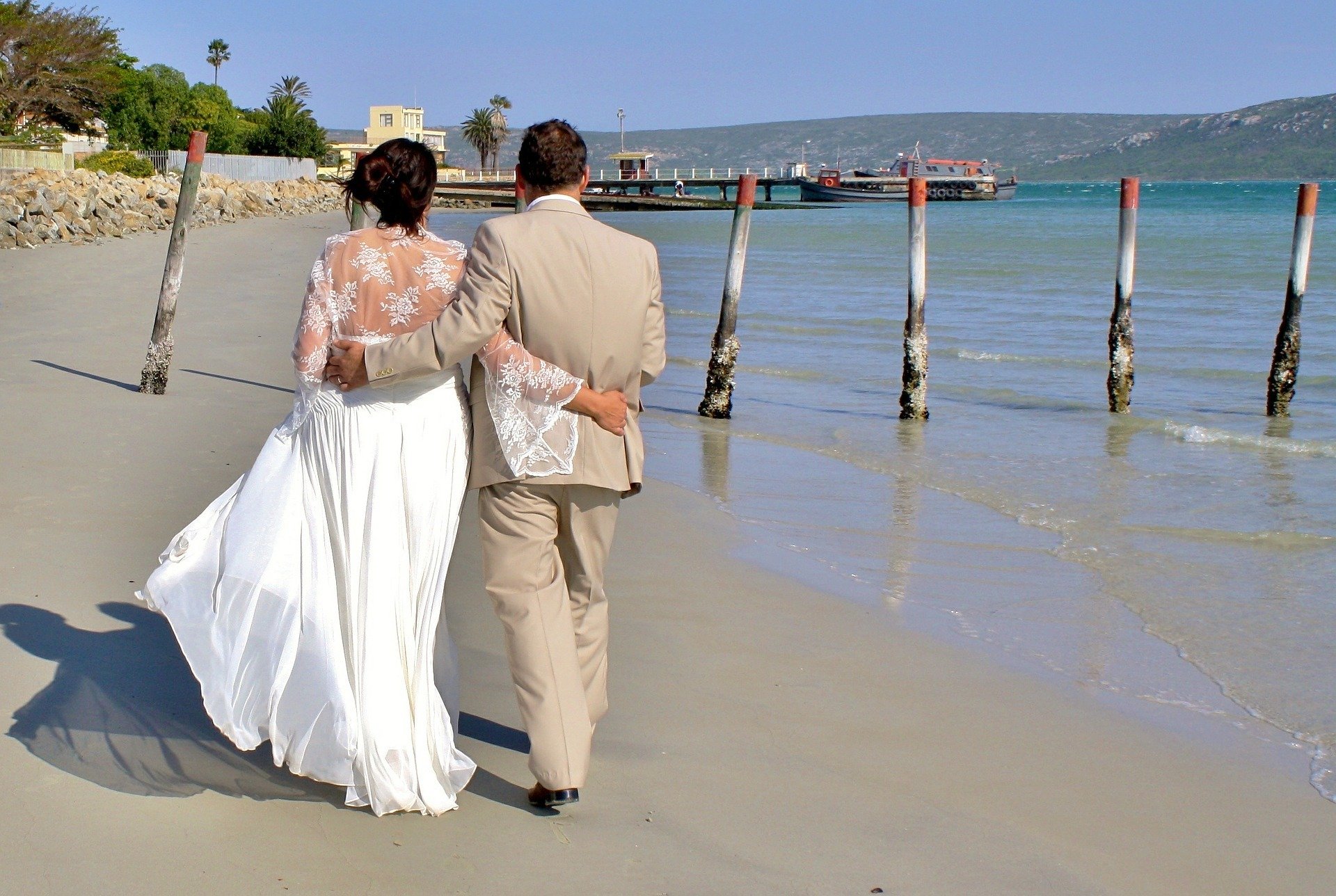 App Builder Appy Pie, May 30: Wedding is one of the most important events in your life, when you want everything perfect without leaving any room for the mistakes or flaws. The success of your special day depends upon how you plan it. Planning a wedding is a challenging and time-consuming task that can make you confused, and overwhelmed over the time. Even if people have planned a wedding before, still it's nice to have someone that can take care of everything involved in the wedding. This is where a wedding planner comes in.
A professional wedding planner helps you convert your wedding day vision into a reality by managing and organizing everything from the start to the finish. An experienced wedding planner knows how to make your wedding day the most memorable day of your life. In today's technological era, many wedding planners are going online while a few are opting mobile way to stay in touch with their customers and make their special day worth remembering for years to come.
With a professional wedding planning app, individuals can easily manage their guest list, to-do list, budget and vendors all in one place. Moreover, the wedding planning apps also feature a number of efficient tools that allows couple to track everything from RSVPs to thank you notes, manage all of their registries in one place, and maintain a checklist that tells them what they need to do and when they need to do it. In fact, with the functional wedding planner app, people can create the picture perfect dream wedding.
If you are in wedding planning business, then having a mobile app can help you keep your customers satisfied, thereby earning their trust and loyalty. With Appy Pie's Wedding App builder, you can now easily create a flawless wedding planning app with the following features:
Using e-Commerce feature, you can create a marketplace which will allow your customers to search, compare prices, and book from thousands of wedding venues
You can provide Venue listings with images or videos.
Location Based Venues Directory with multiple listings and one-touch call feature
Enable event calendars and schedule, to help your users streamline their arrangements
Online boutiques with e-Commerce pages that provide the modern bride a highly curated selection of brands in a variety of styles while offering professional support and social sharing
An online honeymoon registry creation solution, so that wedding guests are able to book meaningful, memorable and unique experiences for the newlywed couple with the Directory and e-Commerce feature
So, if you are looking to build a mobile app to enhance the popularity of your wedding planning business, you can now create it in a matter of minutes with the awesome App Builder, Appy Pie.
You need no coding skills – just a great idea, a dash of creativity and less than 10 minutes of time – to develop a wedding planning app with amazing features.
So let those creative juices flow – try out how to make an app at Appy Pie– NOW!!