Google removes 145 Apps from the Play Store In Response To Mobile App Security Threat
---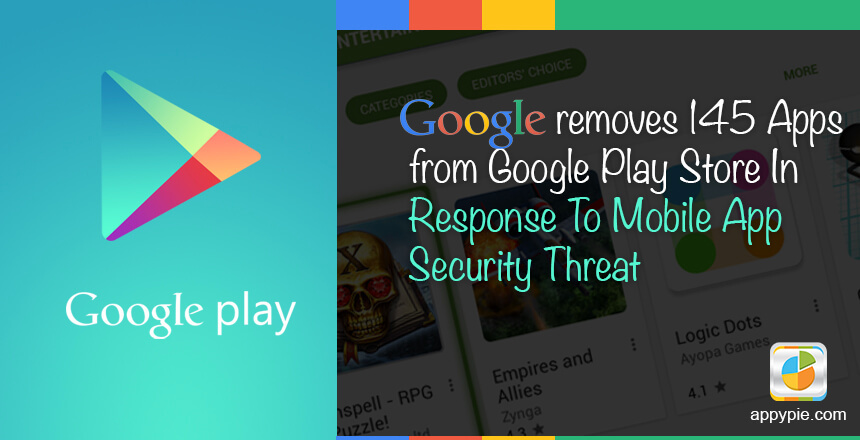 App Builder Appy Pie: No less than 145 apps were removed from Google Play Store as malicious files were found to be infecting them. These malicious files were Windows executable which means that WindowsWindows App Builder
You can make your application more fun and useful for your app users by integrating advance features like Instagram, SoundCloud, GrubHub, Camera, GPS Location etc. in your application. Users can easily modify and update their windows app through this app builder and the changes made will reflect on the app in real time. devices particularly were at a great risk!
This is an era of technology which is particularly sensitive to online privacy and digital safety. In times like this, when there is any measure of threat to mobile app securityMobile App Security Threats & Best Practices for Developers
The digital revolution that has taken over the world and is holding on to it, comes with its share of weaknesses and in the recent times we have been held for ransom by major security breaches & threats. In this volatile and insecure environment, mobile app security has evolved from being a fascinating feature to a dire necessity., it is bound to raise a few urgent flags even when it is as lenient a platform as Google Play Store.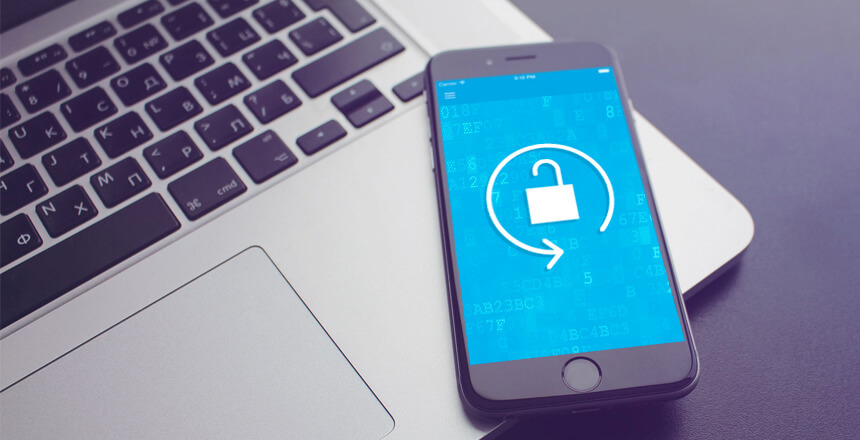 Palo Alto Networks, the network security company reported that though there were infected APK files on the 145 mobile apps, they did not pose any kind of threat to the AndroidHow to Create an Android App without coding Online with this Free Android App Builder
Android holds almost 50% of the total mobile application market, which is worth billions and if the current trends continue, it is only going to increase. Develop an android mobile app of your own, that'll appeal to your target customers and will help you get some great returns too. We, at Appy Pie, help you create android apps online and launch your app to the Google Play Store with our Android app creator. devices. This is because the malicious files that were embedded in the apps run only on Windows devices. This also means that the danger still looms large on the Windows devices and the entire software ecosystem.
The California based network security company did mention that these kinds of infections are a big threat to the entire software supply chain. In the past, we have witnessed massive attacks brought to fruition by compromising software developers.
Are there any security risks from infected apps?
Of the infected Android apps, most were published on Google Play StoreHow to Improve Your App's Ranking?
The whole point of doing business is looking for something to help you and the whole business grow every day. The decision to build your own mobile app might, in fact, have come from that objective. After you have built an app for your business and have benefitted greatly from it in terms of sales and the revenue you have been garnering from it, it is time to take another step further. between the months of October & November in the year 2017. What is concerning is that many of these already had more than 1,000 installations and even had four-star ratings!
There also is a fair bit of speculation among the researchers that these apps were infected with Windows malware because these apps were built on Windows machines that were compromised. According to Palo Alto Networks, the APK files in the infected Android apps might include several malicious PE (Portable Executable) files.
The severity of this breach may be better understood by the fact that one of the malicious files found in most of the infected apps included a keylogger that has the ability to capture keystrokes and thus steal all sorts of sensitive information including phone numbers, passwords, and credit card information.
This infection can further be spread by the malware if the infected APK file was ever to be unpacked on a Window machine and the PE files were executed accidentally. The matters can further be complicated and they can become particularly difficult to contain if the developers issue Windows based software or if they were infected with malicious files running on Android platforms.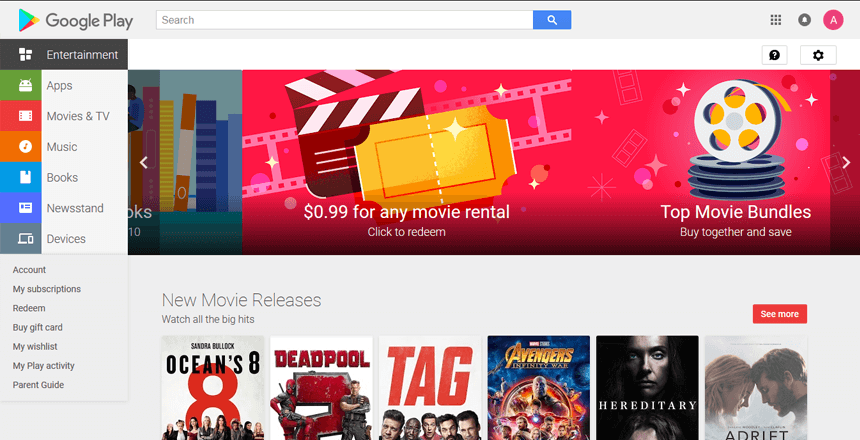 What can developers or organizations do to enhance mobile app security?
Now, Google has already pulled all the infected apps off of the Play Store, but they had been on the platform for quite a while, which means there are quite a few companies and individuals who have already downloaded these apps.
As a ground rule, it is important that you, as an organization make it a practice to patch the operating systems and applications with the newest fixes and make sure that your anti-virus software are updated as soon as they are released.
You must have your security team scrutinize the infected apps and look for Indicators of Compromise or IoCs. It might also be a good idea to block all URL and IP-based IoCs using any suitable measure like routers, firewalls, web gateways, IDSs, or other perimeter-based devices.