Why Facebook Debarred a Quiz App?
---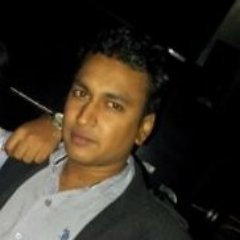 By Lalit | Last Updated on May 13th, 2020 8:20 am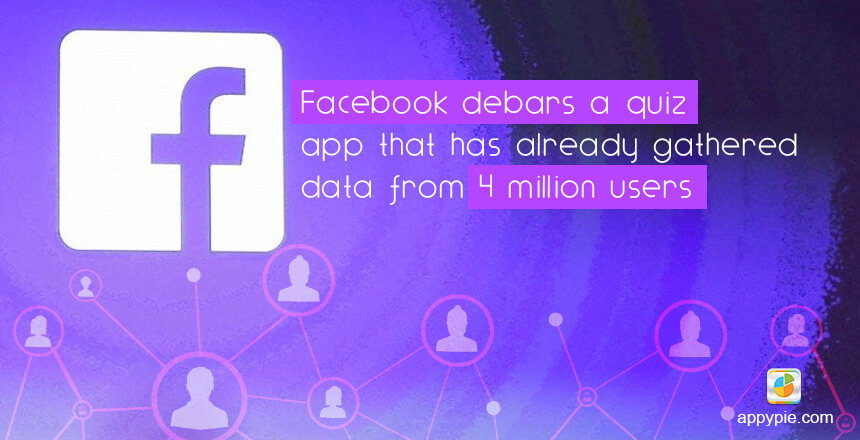 App Builder Appy Pie: The digital world has always been under scrutiny in matters pertaining to the privacy and security of user data. In a recent event, Facebook, the social media giant debarred a quiz app from their platform as they refused scrutiny over concerns that data that they gathered on as many as 4 million users may have been misused.
Facebook, on Wednesday mentioned that they took action against an app called myPersonality when they discovered that the app was sharing the user information gathered through it with researchers and companies with only limited protection measures in place.
In their statement, Facebook also mentioned that they would be notifying the users of the app myPersonality that their data was misused. This is only the second time that the social media giants have removed and debarred an app from their platform. The previous such incident involved blocking an app that was believed to have been linked to political data mining firm Cambridge Analytica which had led to quite a scandal.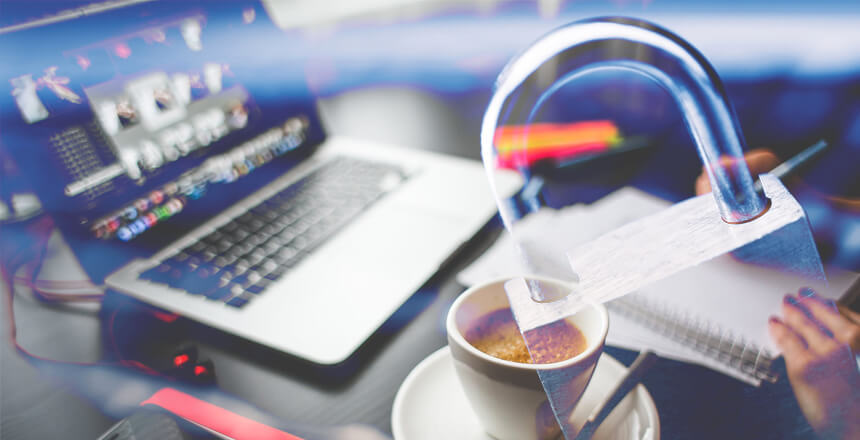 As a response to this action, the owners of myPersonality app stated that the app was mainly active before the year 2012, and they find it perplexing that Facebook chose this day to take any such actions.
The myPersonality app was created in 2007 by the researcher David Stillwell and let users take various personality questionnaires and gave them feedback on how they did.
The scandal surrounding Cambridge Analytica led to a wider, deeper investigation by Facebook in the month of March this year. At the end of which, they said that thousands of apps were investigated, and more than 400 apps were suspended due to concerns about data sharing.
Cambridge Analytica had received data on around 87 million users through an app called "This Is Your Digital Life" which was created by Aleksandr Kogan, who is a researcher. This app was later banned by Facebook when the malintent was discovered.