Appy Pie Hackathon: The First Coding Competition to Reward the Most Innovative Ideas
---
By Aasif | Last Updated on December 1st, 2017 2:04 pm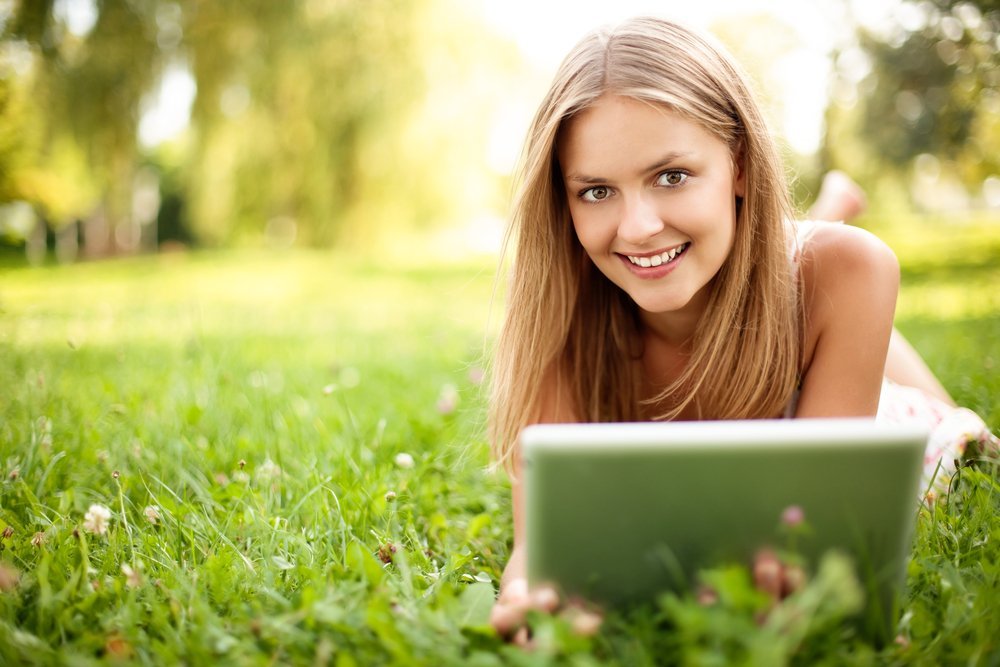 App Builder Appy Pie, Apr 21: A few days back, Appy Pie organized an annual internal coding competition, Hackathon, to reward the most innovative ideas. The main objective of this coding competition was to challenge the creative thinking abilities of their employees. This competition was open for all the employees of the institution, be it sales and support, network, SEO, or RPO department. Teams comprising 1-5 members jointly participated in this competition and came up with really cool, unique and innovative ideas and solutions. To everyone's surprise, all teams were neck and neck and impressed the judges with their creative concepts and explanations, making it difficult for them to decide the final winners. Nevertheless, after thoughtful analysis of the performances, the panel of judges announced the winners through unanimous consensus.
Founder and CEO Appy Pie, Mr. Abhinav Girdhar jointly awarded the first prize to Mr. Mahiraj Singh Chufal and Gaurav Srivastava. Mr. Pradip Kumar/Amit Kumar and Mohd Noor Mustafa/Nishant Dixit bagged the first runner up position followed by Mr. Abhijeet Kumar/Murli Kumar Patel who made to the second runner up position in this competition.
The contestants were given a few topics well before time, allowing them to prepare themselves for the final day. In addition, the other rules included developing a software in English without violating the IP rights of a person or entity. The topics for the competition were as follows:
Speed up an API for faster response times
AI Chat bot
Submit apps to Google play via the API
Using machine learning algorithm to help us do a predictive analysis of our data to help improve the % of conversion of free to paid
Google sheets powered App
360 Video VR plugin for Google Cardboard/Daydream should work with VR Glasses available in office
Support for 3d models in AR with 3D IMAGES (OD, OBJ)
The 1st Appy Pie Hackathon was organised with an aim to establish a culture of creativity and push the 'out of the box thinking' abilities among its employees. With an objective to 'Design the Next Big Thing', the participants were encouraged to come up with innovative and novel concepts whilst exploiting technology in the best possible ways.