5 Reasons Why Everybody Wants Cloud Mobile Applications
---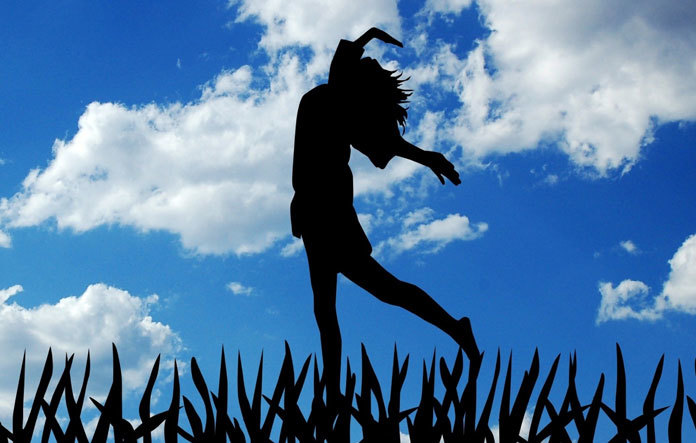 App Builder Appy Pie, Sep 28: Over 5 Million apps on different app stores compete to have space on your user's mobile device. App store Google play leads with about 2.8 Million apps, Apple App store is second with 2.2 Million apps. An overwhelming volume of more apps are also there that are not on app stores.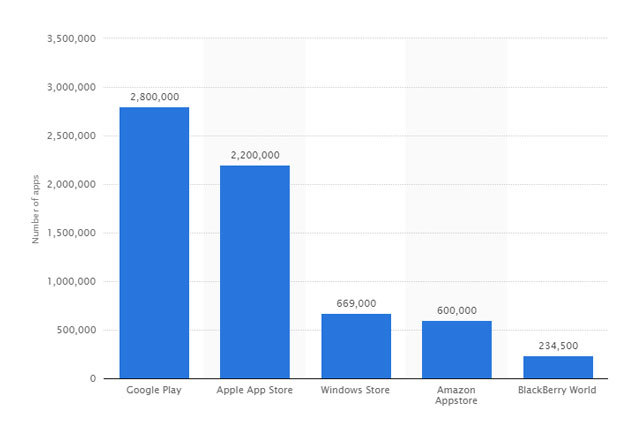 So the growth of mobile apps have been explosive and with this kind of app volume, how do you make sure your apps is able to survive the competition and reach out to your users?
The emergence of cloud based mobile apps has proven to be the solution. By pushing mobile apps into the cloud, you only need to occupy minimal space on your user's device and the app can directly interact with the cloud for data transfer etc. While you are already aware of the myriad benefits cloud has to offer, following are the top 5 reasons why cloud mobile applications win big.
1. No Need to Install the app
A native app needs to be downloaded and installed on a user's mobile device (with different app versions needed for each device). Most of the data related to the app is also usually stored on user's device. But users don't need to install cloud mobile apps directly on their mobile devices. Users can view the app user interface on the mobile browser itself. Cloud mobile apps, like web based app interact with cloud directly to fetch data. Appy Pie also recently launched progressive web app builder, where users can create their own progress web app and deliver great mobile experience.
2. Not Restricted to OS and Device
Cloud mobile apps can be discovered and accessed by multiple operation system, cloud pbx, and devices. Don't need to be stored on App Stores, so any user from any device can use your app, catapulting your audience reach.
3. Cost Effective
Since you don't need to create separate app versions for iphone, android, windows, blackberries etc, it saves a lot of money and time, allowing you to launch your all device compatible app in no time and save thousands of dollars.
4. High Data Security
Since the users don't need to download all the data and store locally on their devices, which tend to get lost or malfunction, cloud mobile apps offer low security risk – you access the data directly from the cloud.
5. Easy integration with Databases
Businesses need to integrate the apps with their databased, CRMs etc and having the app on cloud allows easy, fast and seamless data integration.
Cloud mobile apps can also be custom developed for any Operating system and device and many business are creating cloud apps to delight their users. It's a good idea to create one for your business too.